Chairman's speech
---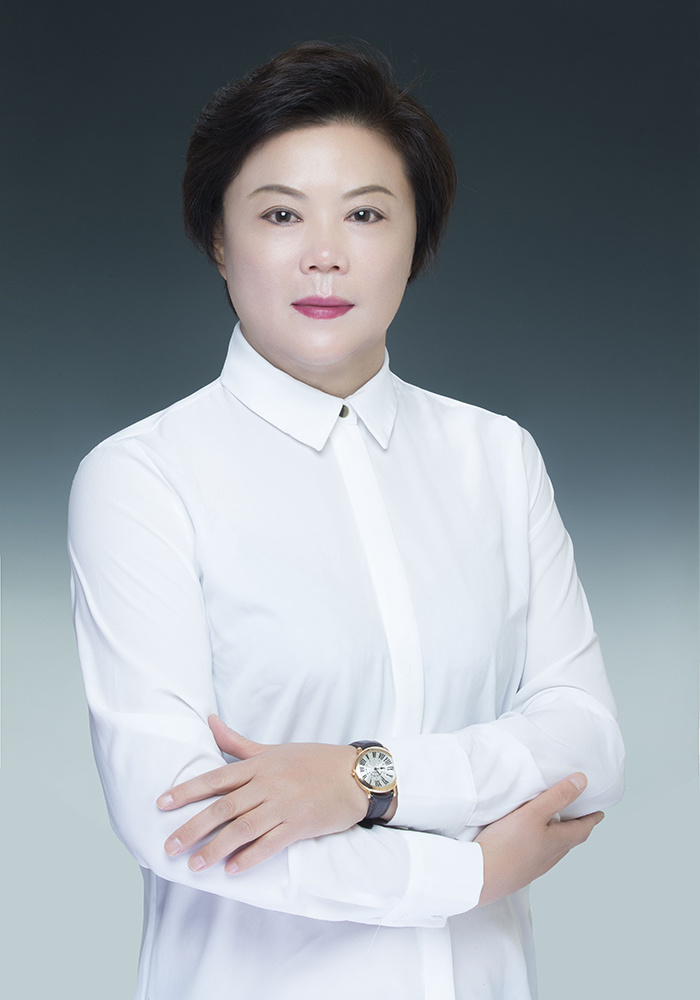 Nuwa waterproofing has been deeply involved in China's building waterproofing industry for more than 20 years. Adhering to the spirit of "creating nature, benefiting the people, fraternity and benevolence, and self-improvement", Nuwa Waterproof has practiced this invincible saint's way with unremitting courage and won a place in China's construction waterproofing industry.
In 2015, in response to the national policy, we spent huge sums of money to complete the industrial upgrade, adding support to the development of the enterprise, allowing Nuwa Waterproof to enter the competitive market with a new look. We have witnessed the development of Nuwa Waterproof from decline to rise. Even in the face of the adverse impact of the current national economic downturn, Nuwa Waterproof has achieved great success with extraordinary perseverance. Here, we would like to thank all customers, partners and all Nuwa employees. Together, we inspire each other, trust each other, and calmly face the opportunities and challenges brought by the turbulent era.
The country is accelerating the supply-side reform, and the waterproofing industry is about to reshuffle, requiring us to constantly review our current situation and gain insight into the future development of the industry. Nuwa is striding forward and embarking on a road of promoting development through transformation. We know very well that if you don't advance, you will retreat. The future competition is the competition of technological innovation, the competition of the fifth degree of the brand, and the internal and external cultivation and continuity of the enterprise. Competition to develop competencies. Nuwa, in order to become a representative of the top enterprises in the industry, is bound to take advantage of the opportunity of transformation to constantly improve herself and surpass herself, so as to maximize the potential of the enterprise and its employees.
As the inheritor of Nu Wa's spirit, we are deeply honored and proud of her great achievements, and we are also deeply responsible for the sacred mission she shoulders. Difficulties and obstacles can't stop us from running towards success. There are many thorns, and we can't dispel our passion to achieve our dreams. We firmly believe that: by further strengthening standardized management, building elite teams, cultivating advanced culture, and building high-quality brands, we will ensure the sustainable, healthy and rapid development of the company. And in the process of continuous development and growth, it will continue to provide high-quality products to the outside world, provide multi-faceted high-quality services, and create a good growth platform for employees internally. We are looking forward to cooperating with colleagues from all walks of life to write a magnificent new chapter together!