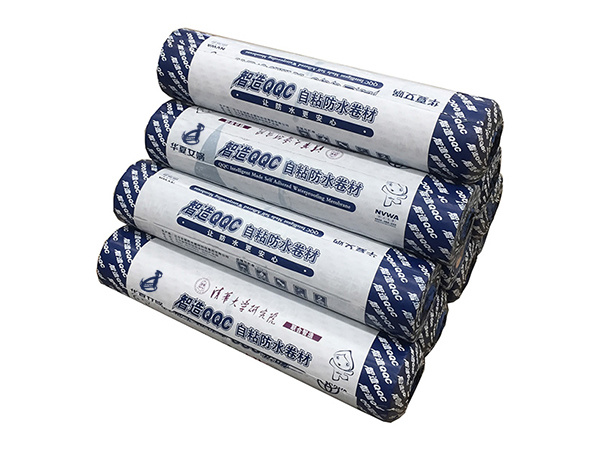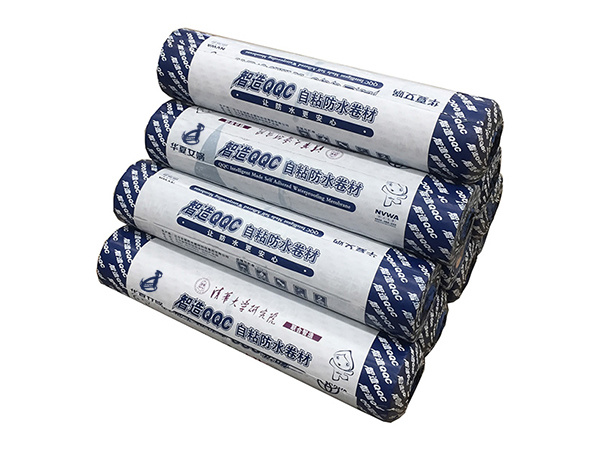 QQC-060 Stereo Colorful Modified Asphalt Waterproof Membrane
---
QQC-060 Stereo Colorful Modified Asphalt Waterproof Membrane
---
product description
It is a special waterproof material for roofing made of filament polyester non-woven fabric as the carcass, after dipping and coating high-quality SBS/APP modified asphalt material, and using international leading professional production technology to cover with colored ceramic sand.
It is an upgraded product of traditional waterproof membrane and asphalt shingle. It is the latest waterproof material integrating decoration, waterproof, energy saving and consumption reduction functions.
product advantages
●Waterproof decoration two-in-one, waterproof function, stronger wind resistance;
●There is no need for concrete cushion and roof decoration layer, saving resources, one layer is worth three layers;
The material is light and the thickness is uniform, which can reduce the load of the roof by 20-30%;
●Professional design scheme, various varieties, bright colors and strong three-dimensional sense;
●It can be arbitrarily matched with the color and style of the exterior wall, with elegant and lively lines and various patterns;
●Construction is simple and convenient, with few procedures, short cycle, and reduce the total cost of the project;
The waterproof layer is exposed outside, which is convenient for maintenance;
●It has excellent high and low temperature resistance, aging resistance and durability, and has a long service life.
 Executive standard: GB18242-2008 "Elastomer Modified Asphalt Waterproof Membrane".

serial number

index

I

II

PY

1

 Soluble content (g/㎡)≥

3mm

2100

4mm

2900

5mm

3500

2

 Heat resistance (℃)

90

105

No running or dripping

3

 Low temperature flexibility (℃)

-20

-25

No cracks

4

 Impermeability ( 30min )

0.3Mpa

5

 Pulling force (N/50mm)

≥500

≥800

6

 Elongation (%)

≥30

≥40

7

 Oil permeability (number of sheets)

≤2

8

 Thickness of asphalt coating on the lower surface of the coil (mm )

≤0.1
Intention information
---